Heaven Travel partner of FootVolley!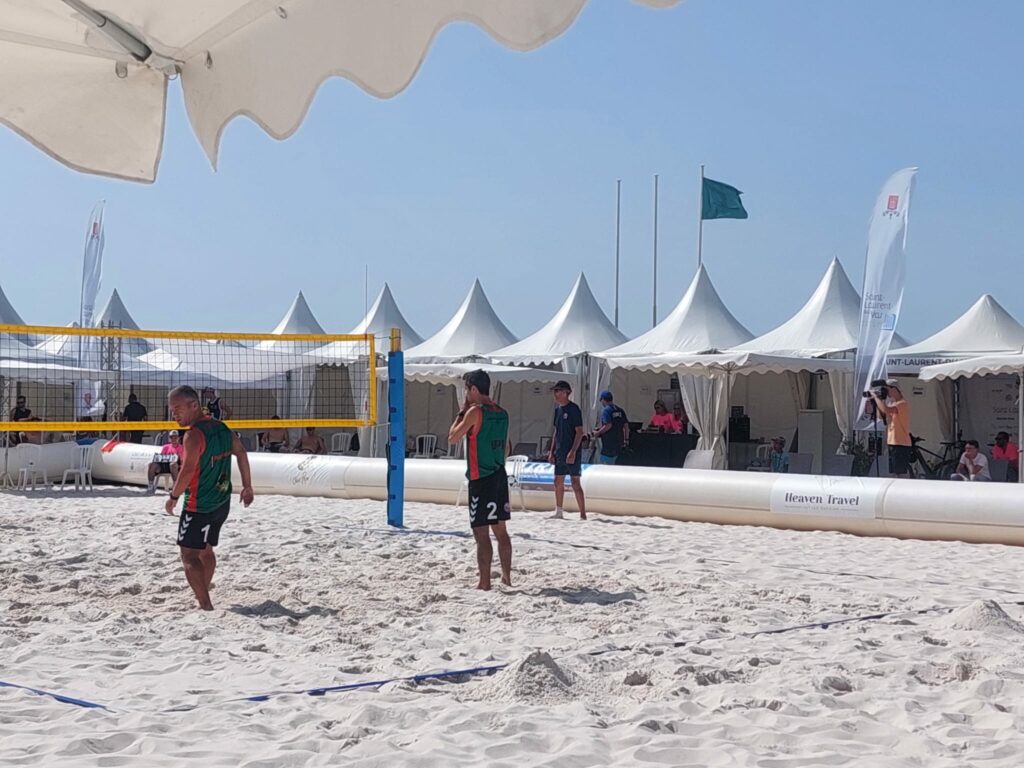 On Sunday 3 July, the first edition of the Land Rover Nations Cup took place as part of the Beach Sport Festival organised in Saint-Laurent-du-Var.
Under the patronage of Hugo Lloris, this event created by the young FootVolley Club Laurentin, saw the players compete on the Cousteau beach in the south of CAP3000 German, Austrian, Spanish, Portuguese and French pairs. All of them offered a spectacular show to the spectators who came to discover this discipline.
Many surprises took place throughout the day, including a tombola where prestigious prizes were won, with all the proceeds going to the Association Espoir Laurentin, which carries out numerous actions in favour of the Telethon throughout the year.
We are very proud to have been a partner of this first edition through our travel agency HEAVEN TRAVEL and we renew our congratulations and thanks to Sylvain SANCHEZ and the FootVolley Club Laurentin.